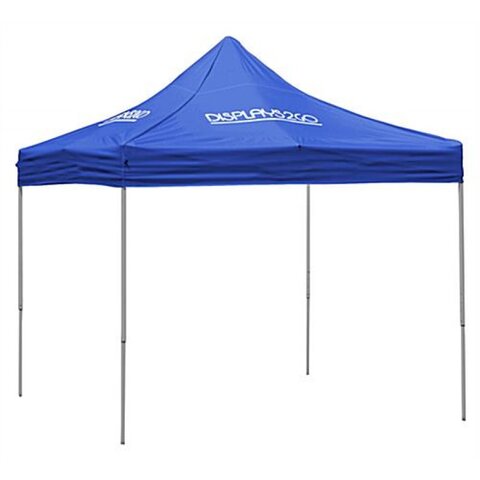 10' X 10' POP-UP TENTS
Welcome to Wonder World Jumping Castles, your premier party rental provider serving Tucson, AZ, and the surrounding areas. Are you ready to make your event shine under the sun? Look no further than our fantastic 10' x 10' Pop Up Tents!
At Wonder World, we understand the importance of providing shade and comfort for your outdoor gatherings. Our 10' x 10' pop-up tents are the perfect solution to keep you and your guests cool and protected from the elements. Whether you're hosting a birthday party, company picnic, or community event, our tents will ensure everyone can enjoy the festivities without the worry of sunburn or discomfort.
With easy setup and sturdy construction, our pop-up tents are designed to make your life easier. Simply unfold the tent, secure it in place, and watch as it transforms your space into a cozy oasis. The 10' x 10' dimensions offer plenty of room for seating, food stations, or activity areas, giving you the flexibility to design the perfect layout for your event.
While the picture provided is for reference only, please be aware that the actual item may vary slightly. We take pride in offering high-quality equipment that meets our rigorous standards, ensuring your satisfaction with every rental.
At Wonder World, we believe in going above and beyond to make your experience exceptional. That's why we offer free delivery for orders over $75. Take advantage of this fantastic offer by adding one of our jumping castles or other exciting rentals to your cart. Not only will you receive the convenience of free delivery, but you'll also elevate the fun factor of your event with our incredible attractions.
Planning a memorable event has never been easier. Our friendly and knowledgeable team is ready to assist you in creating the perfect outdoor setup that will leave your guests impressed.
Don't let the sun dampen your spirits. Trust Wonder World to provide the shade and comfort you need for your next event. Book our 10' x 10' Pop Up Tents now and let us help you create a cool and enjoyable atmosphere that will make your event truly unforgettable. Get ready to party under the shade of Wonder World!