Important Information Articles
Have a question? Check out these articles for more information on some of our most frequently asked questions.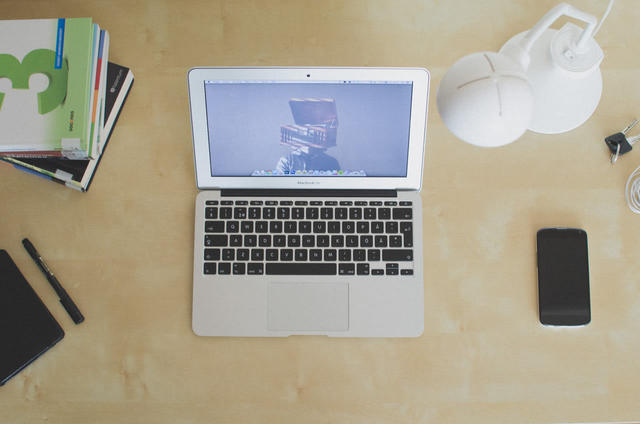 Processing.........
Processing.........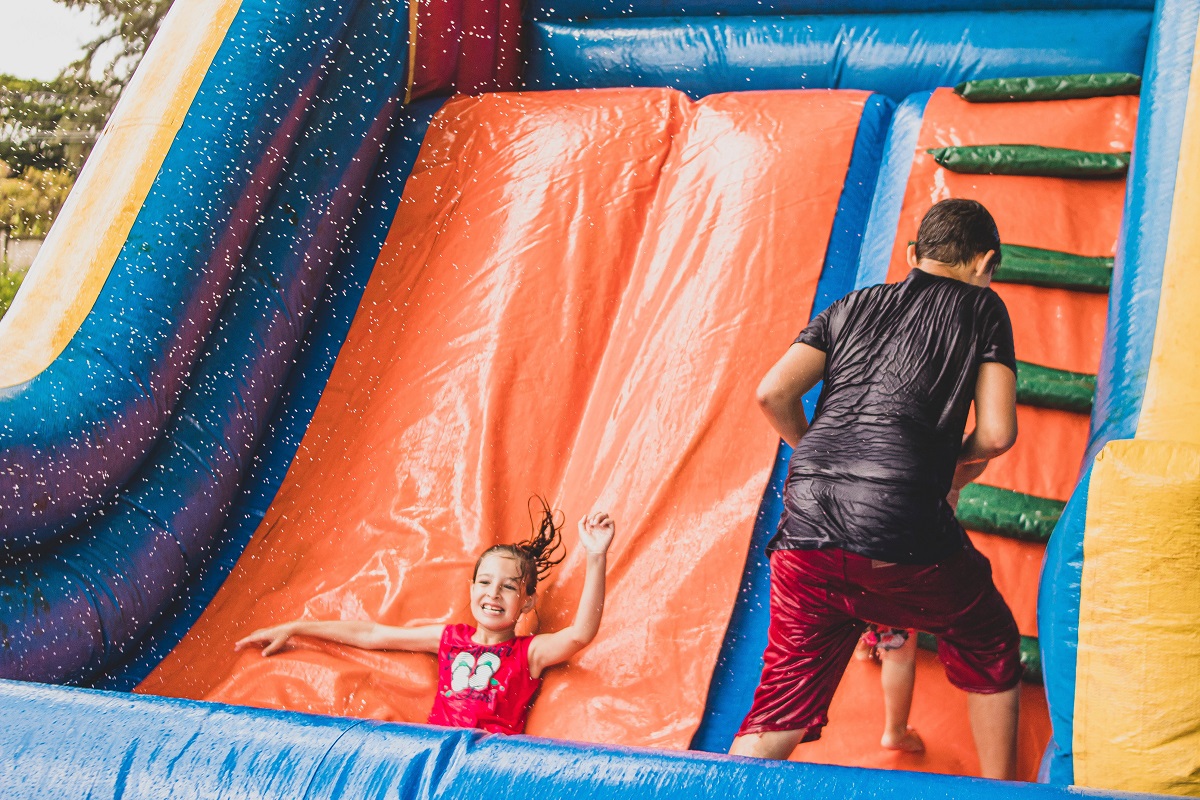 Why An Inflatable Slide Rental is a Great Idea for Your Event
What better way to keep a gathering of young kids entertained than by renting an inflatable bounce house, a dunk tank, activities outside, and an inflatable slide? The enormous, vibrantly colored, downright bouncy bounce house will be what every child remembers about your celebration.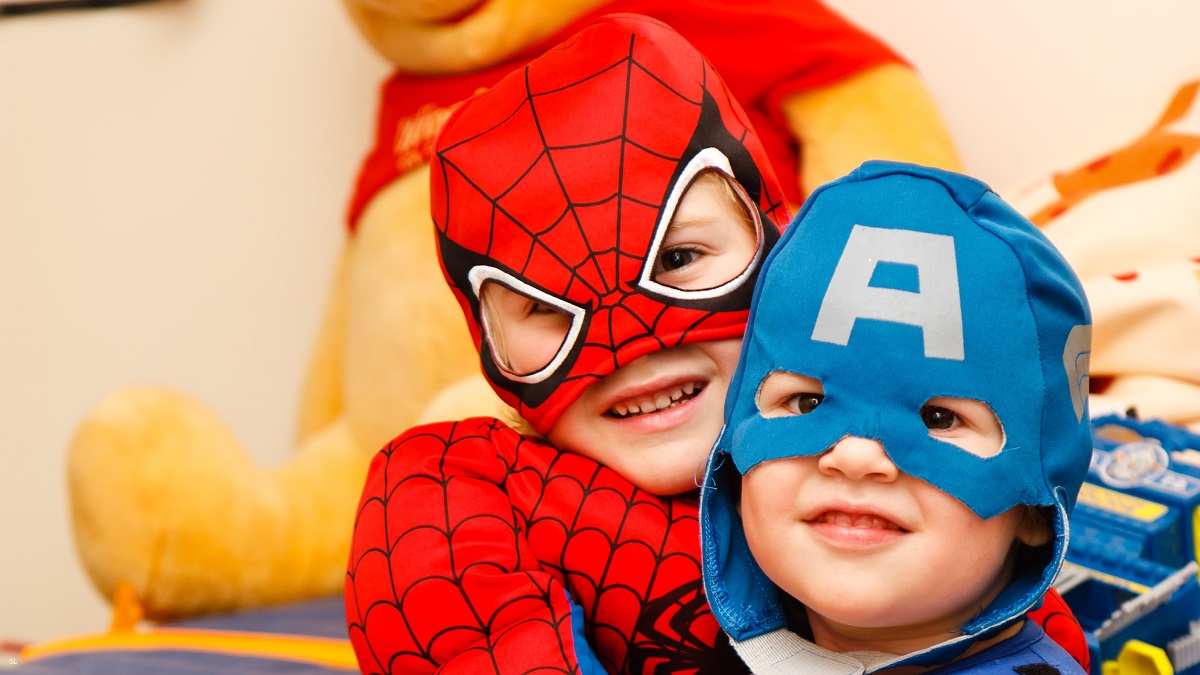 Renting A Large Bounce House for Your Next Kids Party
We understand what it's like to prepare a yearly birthday party for our children. We attempt to outdo ourselves the following year, and it takes careful preparation, time, and waking hours.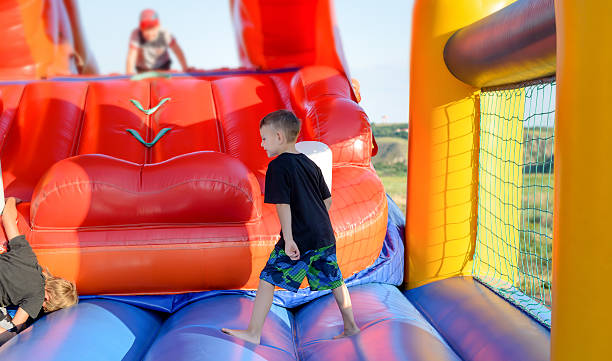 Why Getting a Jumpy Castle is Better Than Throwing a Video Game Party
When it comes to hosting a party for your child, you may feel constrained by the kind of activities or entertainment that your child's pals can enjoy. Then, even if you believe you've planned the perfect activity for the visitors, you'll discover that the young people at the party are uninterested in the training you've designed.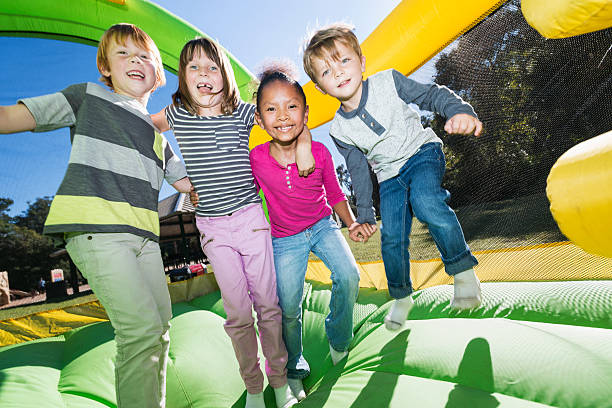 Summer Fun for the Kids Without Having to Leave Your Yard
Any parent will agree that raising young children has its limitations. Due to those small ones, parents of primary school-aged children (usually between the ages of 5 and 11) may find it challenging to get everyone ready for an outing, pack them into the car, and keep an eye on everyone while you're at your destination over the summer.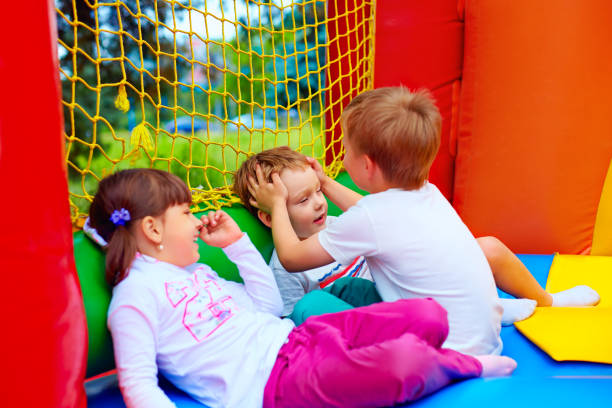 The Parents Guide to Inflatable Bouncers Part2
All of the evaluations on this site will state whether a bouncer can often be used indoors; however, common sense is always the best guide, and your specific outcomes may vary.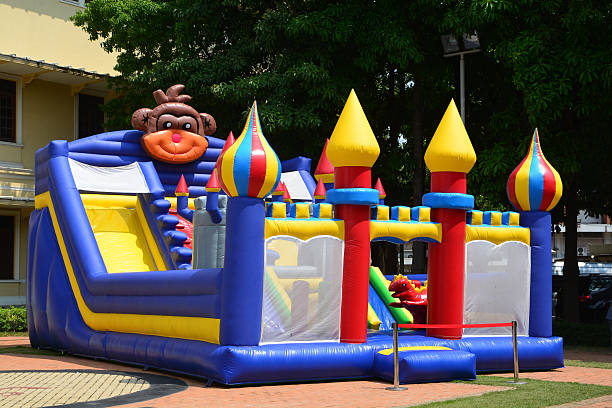 The Parents Guide to Inflatable Bouncers Part1
Although they are not very new,Inflatable Bouncers houses are now more popular than ever, especially with young families. They are increasingly more prevalent in yards and driveways in and around your area and are a staple at many fairs and festivals.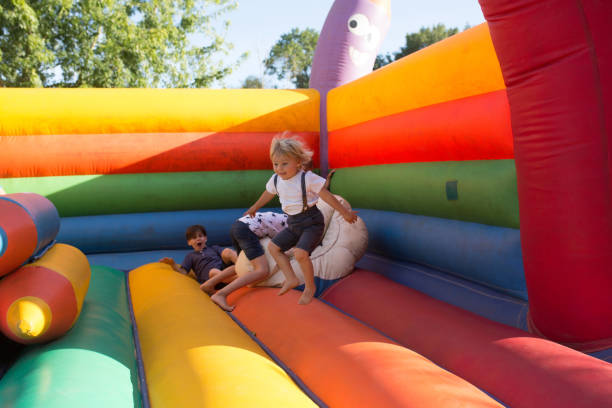 5 TYPES OF JUMPING CASTLES TO CONSIDER FOR YOUR KID'S PARTY
Are you planning to get the exact old cake and balloons for your child's big day? Why not consider different ways to mark a special occasion? After all the lockdowns and social restrictions your child endured while the nation battles the COVID-19 global epidemic, they deserve a pleasant surprise.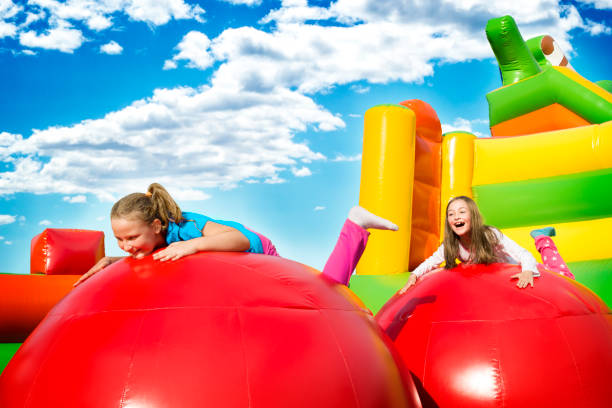 4 Undeniable Reasons Kids Love Jumping Castles
Children of all ages love jumping castles a lot. They can amuse themselves for hours on end by running, leaping, and playing on jumping castles with their buddies.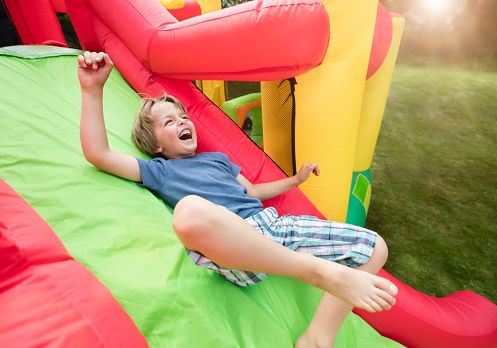 Everything You Wanted To Know About Inflatable Bounce Houses
The inflatable bounce house was invented by John Scurlock, who first titled it the Space Pillow. After observing his staff jump on the vinyl material strewn all over the tennis courts, John had the idea.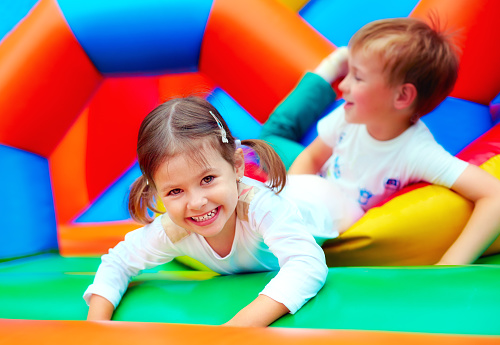 What You Need To Know About Using Bounce Houses When Raining
If you are planning a party and have already rented inflatable obstacle courses, wet/dry slides, and bounce castles but are concerned about rain, what can you do to lessen the impact? You are now on the appropriate page.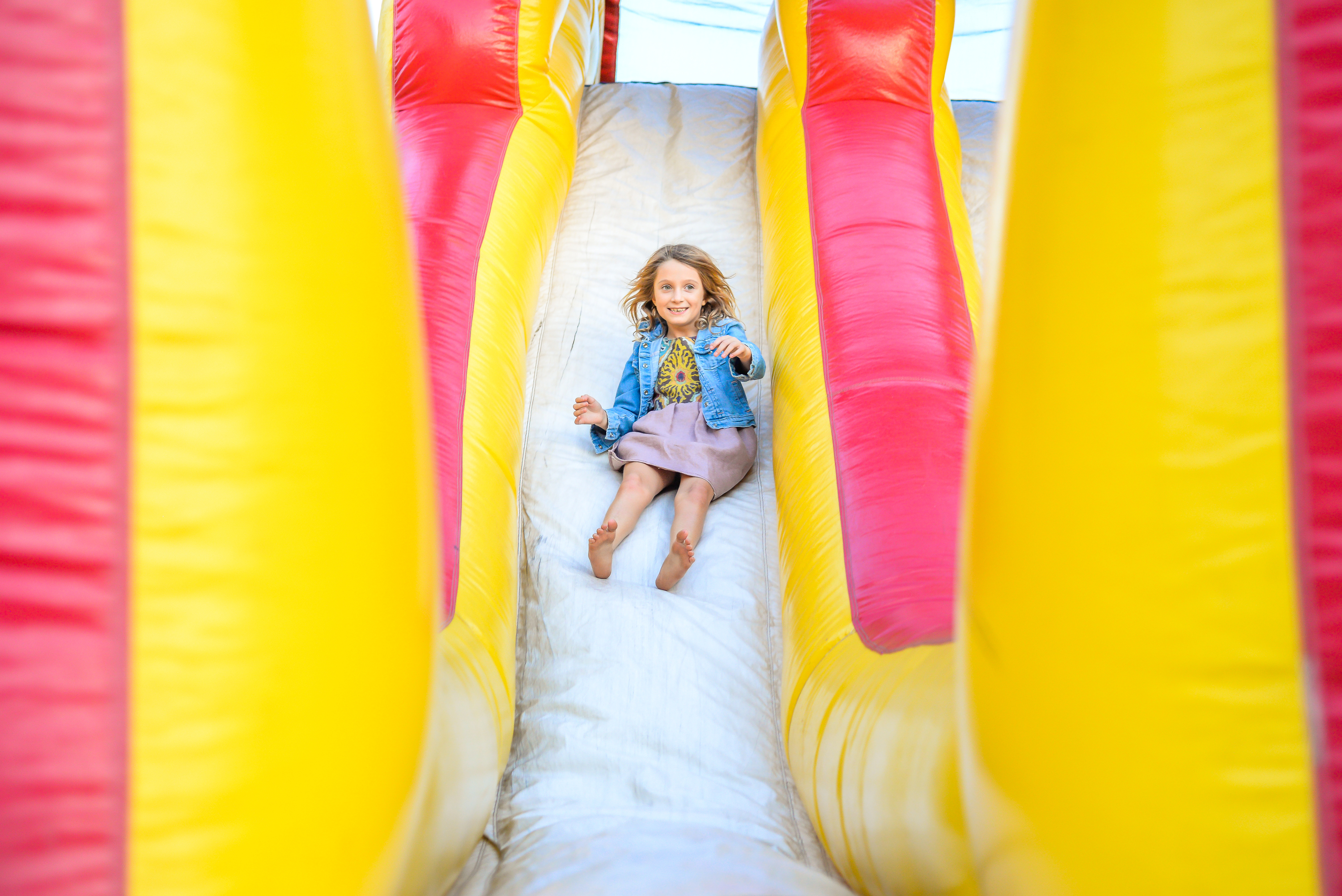 What to Know Before Using Bounce Houses in the Rain
If you are planning a party and have already rented inflatable obstacle courses, wet/dry slides, and bounce castles but are concerned about rain, what can you do to lessen the impact?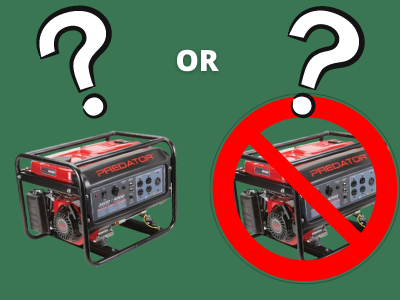 Do you need a generator?
Wondering whether or not you should add a generator to your order? Read this article for more information.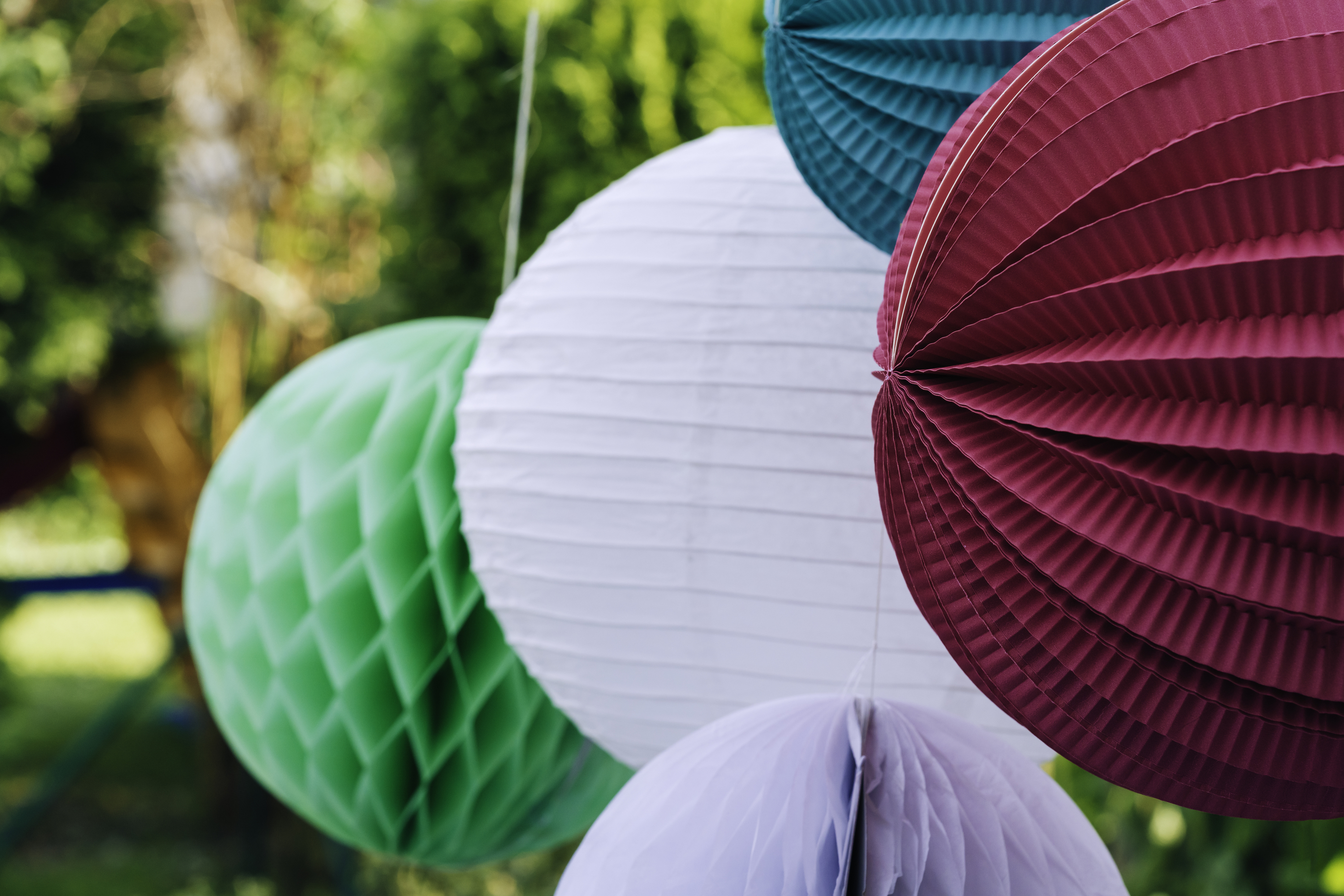 Factors to Consider When Choosing a Picnic Table for Kids
A picnic table can benefit any outdoor area, whether in your backyard, a public park, or a school playground. It creates a welcoming environment for gatherings, whether for meals or casual conversation.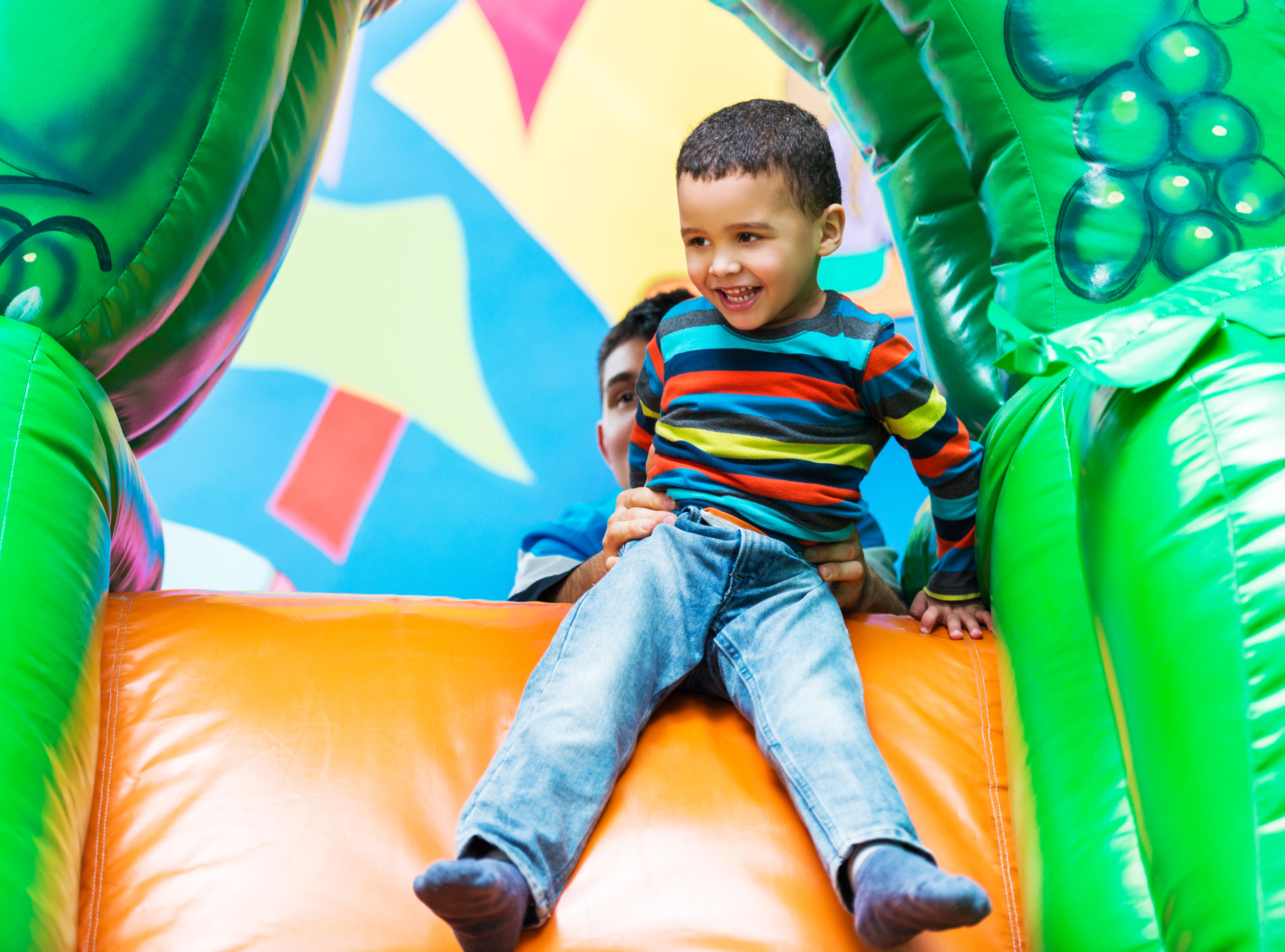 Choosing suitable jumping castle for every occasion
Consider renting a jumping castle if you're organising a private party or event for your company. Occasionally, if you work in the rental sector, one of your clients will ask you for recommendations on a suitable product.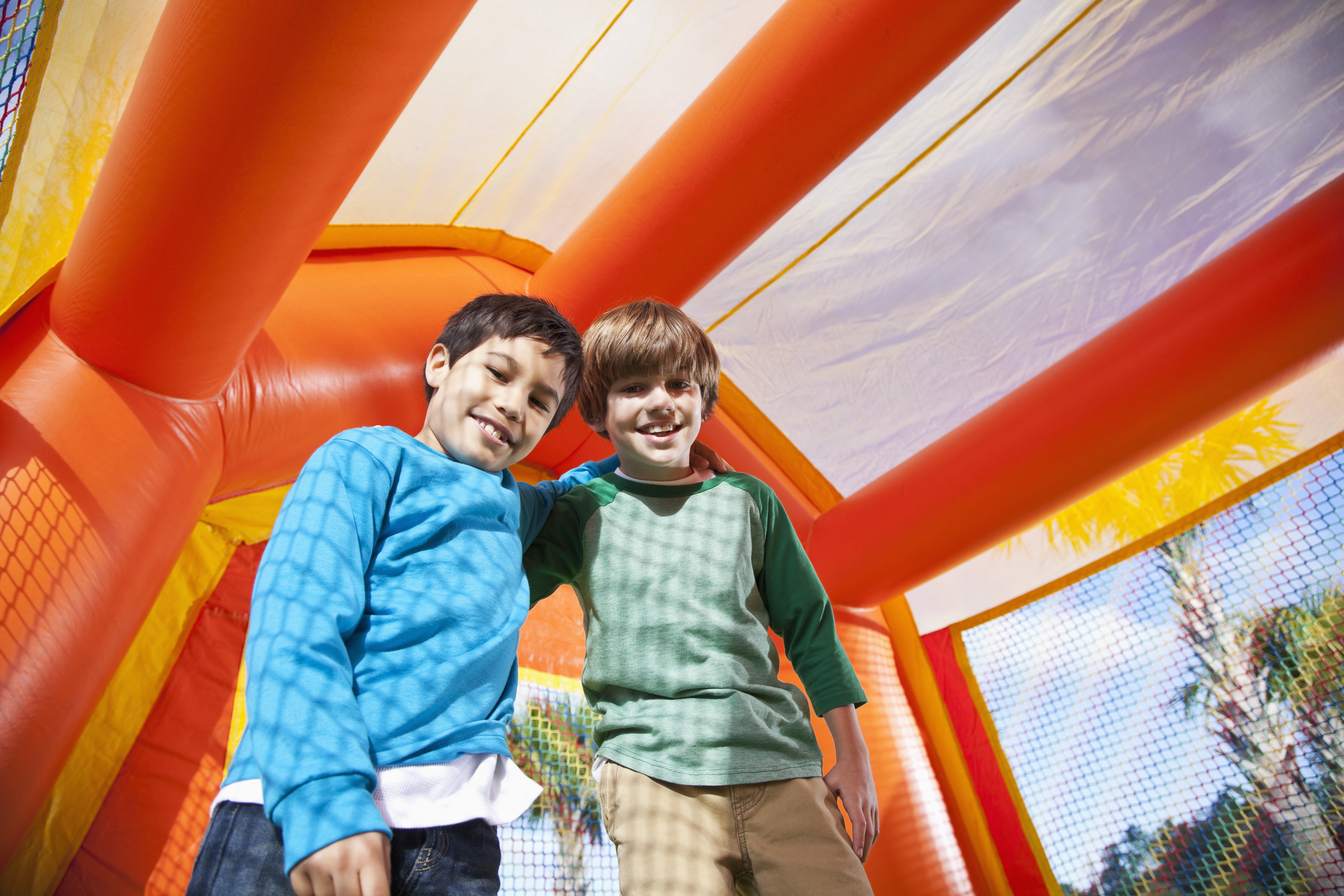 Why Do Children Enjoy Jumping Castles Things you need to know
We all know how much children enjoy jumping castles, whether we are adults, parents, or non-parents. As a result, when children see these inflatable castles, they imagine themselves as ducks who enjoy playing in the water.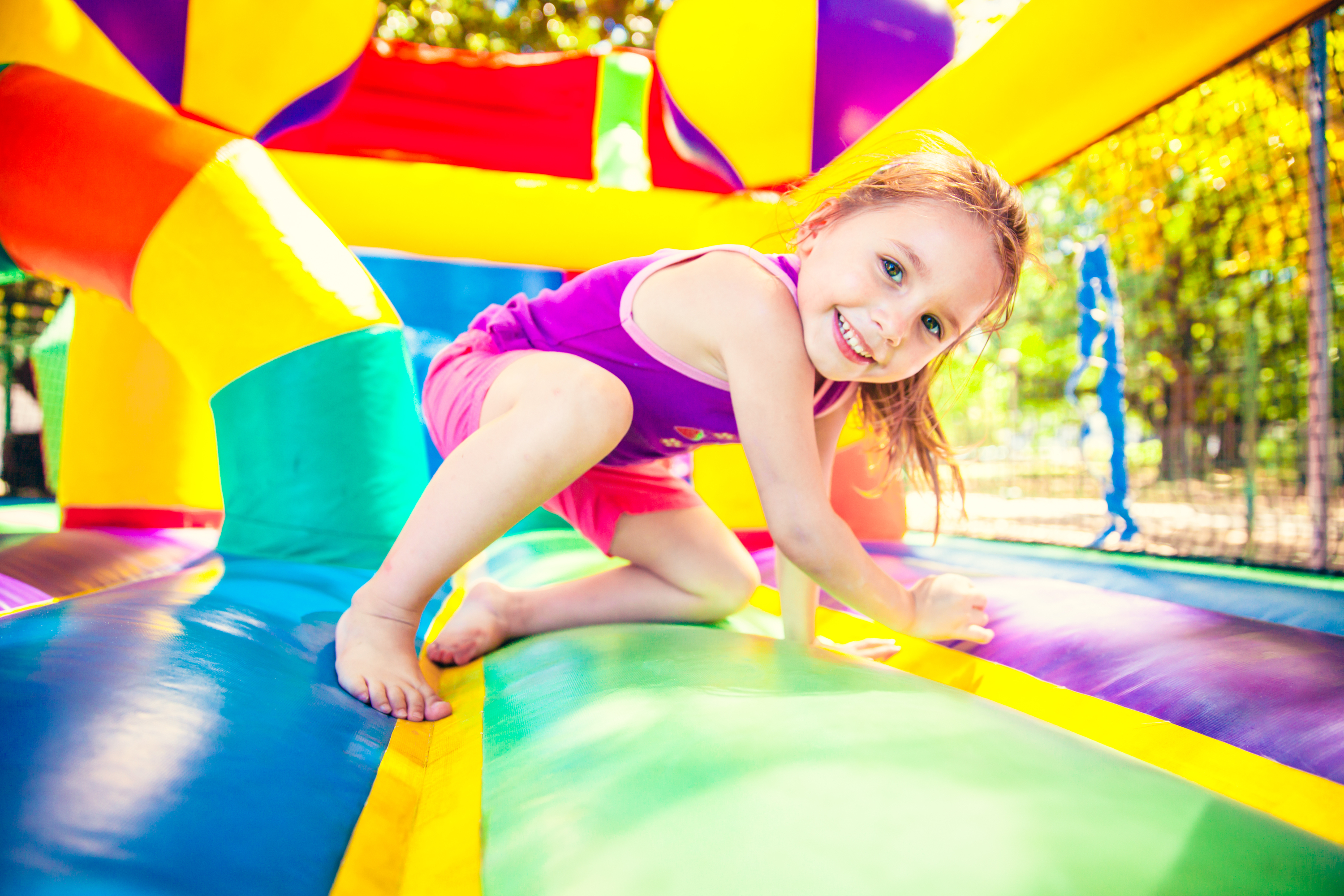 12 Reasons to a Hire Bouncy Castle for Kids Birthday Party
Children can have countless hours of fun jumping on this castle, whether you call it a bouncy jumping or an inflatable one.Still unsure if hiring a bounce house in London is worthwhile? The bouncy castle should be on the list of necessities for the kids at the birthday party bash for the reasons listed below.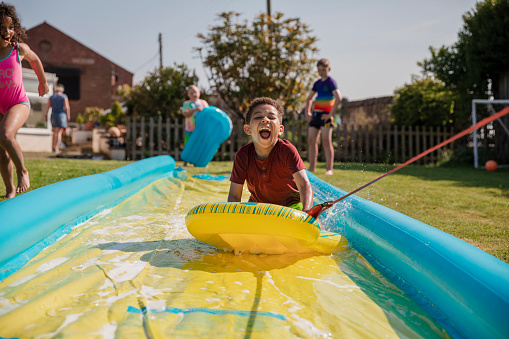 How To Clean and Maintain Inflatable Water Slides
Consider starting a commercial inflatable rental firm. You must realize that managing the business is not simple. In addition to ensuring your inflatables are not harmed when moving from one location to another, you also need to ensure they are well-maintained and cleaned..