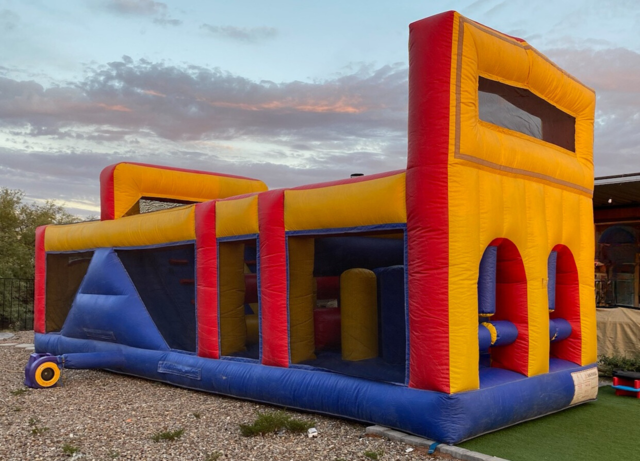 35' OBSTACLE COURSE
Welcome to Wonder World Jumping Castles, your go-to destination for unforgettable party experiences in Tucson, AZ, and the surrounding areas. Get ready to embark on an action-packed adventure with our thrilling 35' Obstacle Course!
Step into a world of vibrant colors as you set foot on our captivating blue, red, and yellow obstacle course. This exciting challenge is designed to push your limits and test your agility. As you enter, be prepared to navigate through a series of thrilling pop-ups that will put your reflexes to the test.
Your journey doesn't stop there! Once you've conquered the pop-ups, you'll face the ultimate challenge: a ladder wall that leads you to the top. Summon your strength, climb that wall with determination, and feel the rush of accomplishment as you slide down to the exit.
The 35' Obstacle Course is the perfect adventure for two people. Compete against a friend, family member, or colleague as you race side by side, overcoming obstacles and pushing each other to new heights. It's a friendly competition that will have everyone cheering and laughing throughout the entire course.
Serving Tucson, AZ, and the surrounding areas, Wonder World Jumping Castles is dedicated to delivering exceptional entertainment that leaves a lasting impression. We bring the excitement of our attractions directly to your event, providing a hassle-free experience that will have your guests talking about it for years to come.
Don't miss out on the opportunity to add an element of adventure and excitement to your next event. Let us handle the setup and logistics while you focus on creating unforgettable moments and an atmosphere filled with laughter and joy.
Get ready to embark on an adrenaline-pumping journey through our vibrant and challenging 35' Obstacle Course. Wonder World Jumping Castles is here to make your event extraordinary. Book now and get ready to create memories that will last a lifetime!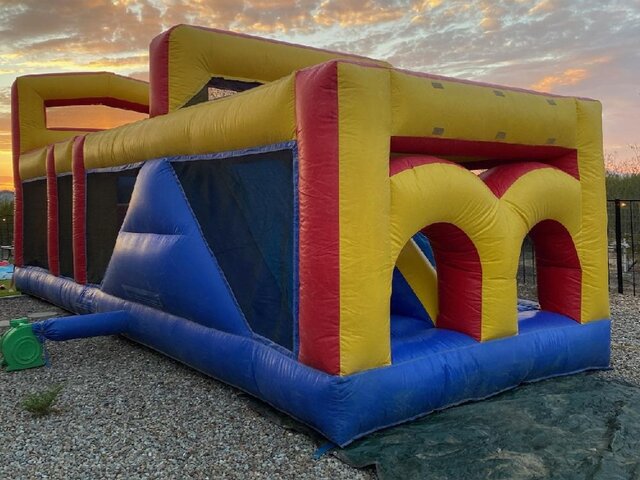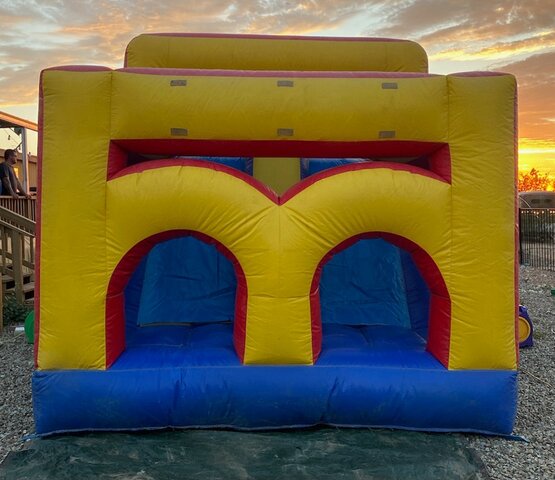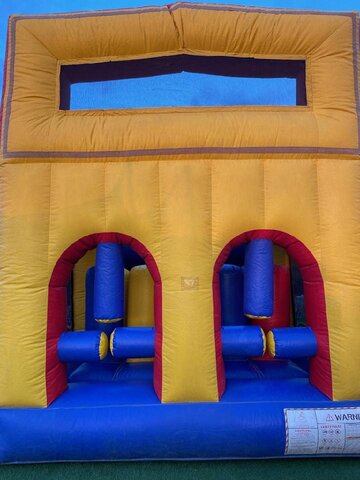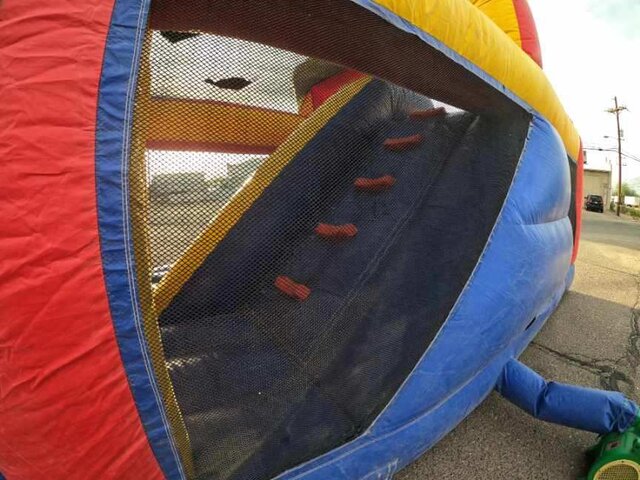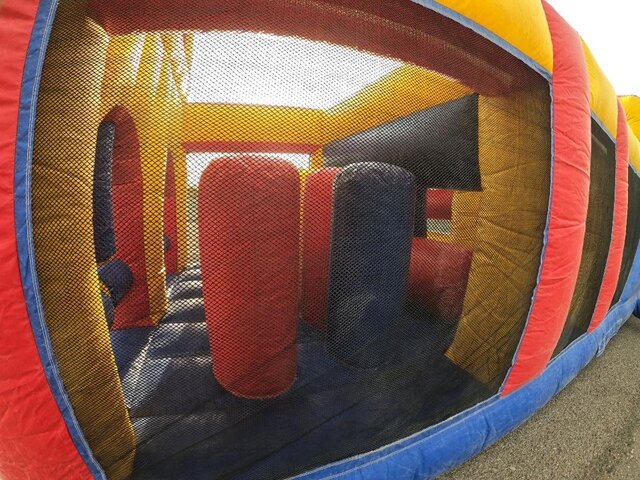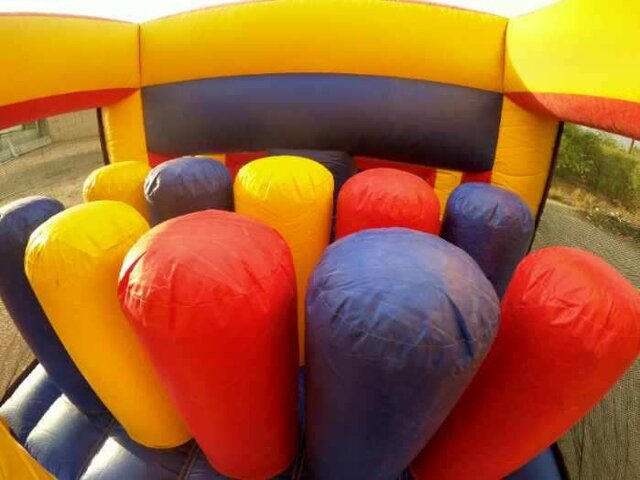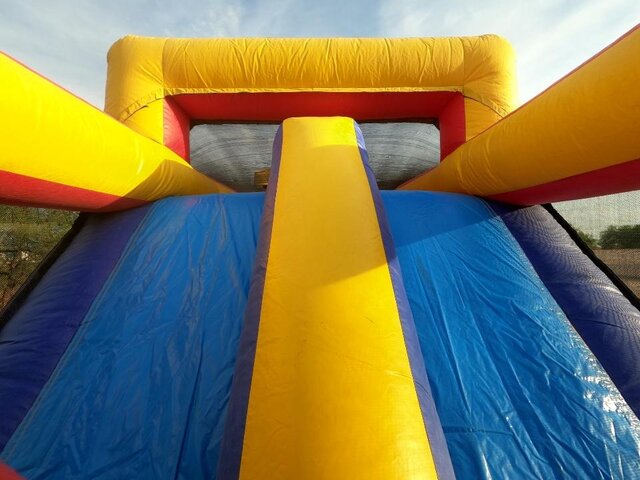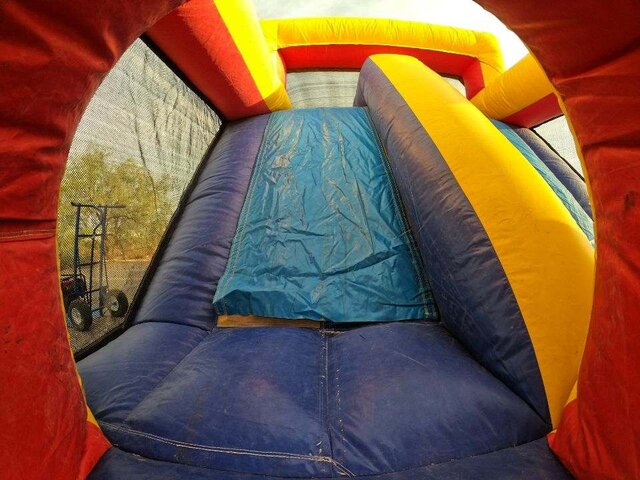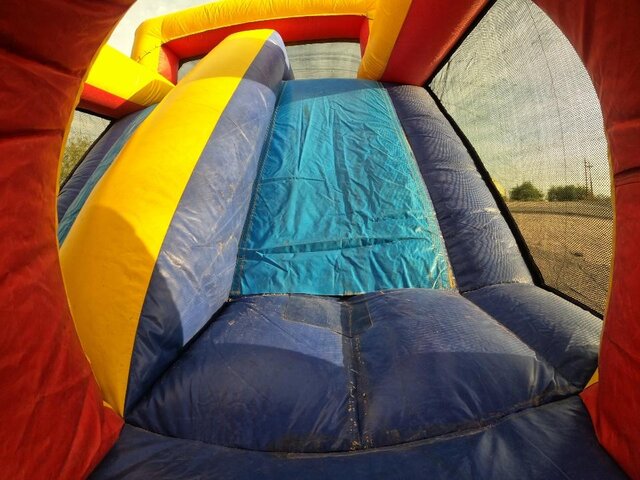 .