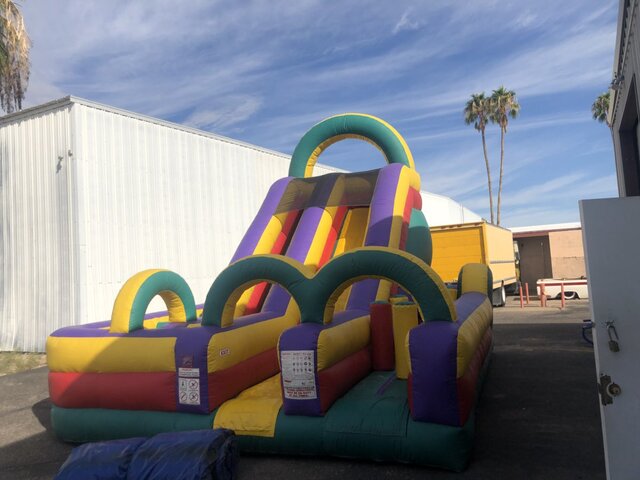 40' WRAP AROUND OBSTACLE COURSE
Actual Size: 20' W x 20' L x 18' H 




Welcome to Wonder World Jumping Castles, your go-to destination for thrilling and unforgettable party experiences in Tucson, AZ, and the surrounding areas. Prepare for an action-packed adventure with our incredible 40′ Wrap Around Obstacle Course!
Get ready to jump, crawl, and slide your way through an exhilarating obstacle course that will put your skills and agility to the test. Our 40′ Wrap Around Obstacle Course is designed to provide hours of non-stop excitement for participants of all ages. With a variety of engaging features, including openings, pop-ups, log jams, squeeze walls, crawl tubes, a climbing wall, and a thrilling slide, this obstacle course guarantees a heart-pumping experience from start to finish.
To conquer this exciting challenge, enter on the right side and maneuver through a series of obstacles that will test your speed, agility, and determination. Navigate through openings, dodge pop-ups, tackle log jams, squeeze through walls, and crawl through tubes. As you reach the pinnacle of the course, climb up the wall ladder and prepare for an exhilarating descent down the slide, marking your triumphant exit.
The vibrant colors of yellow, red, purple, and green create a visually stunning spectacle, adding an extra element of excitement to your event. Whether you're hosting a birthday party, a corporate gathering, a school function, or any special occasion, the 40′ Wrap Around Obstacle Course will be the highlight of the day, creating unforgettable memories for all participants.
As a trusted provider in Tucson, AZ, and the surrounding areas, we take pride in bringing the excitement of the 40′ Wrap Around Obstacle Course directly to your event location. Our mission is to deliver exceptional entertainment that surpasses your expectations, creating an atmosphere of joy, laughter, and friendly competition.
Don't miss out on the opportunity to take your event to new heights. Our friendly team will handle the setup and logistics, ensuring a seamless experience for you and your guests.
Embrace the challenge, conquer the obstacles, and create lifelong memories. Book now and get ready to navigate the thrilling 40′ Wrap Around Obstacle Course, exclusively at Wonder World Jumping Castles!
Check out more at https://youtube.com/shorts/ATM7acq4Eig?feature=share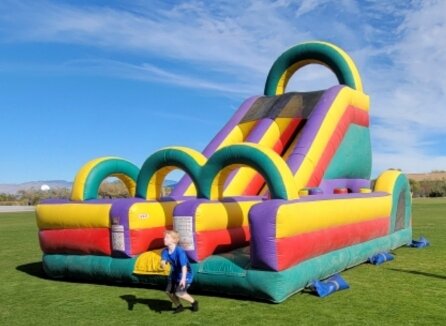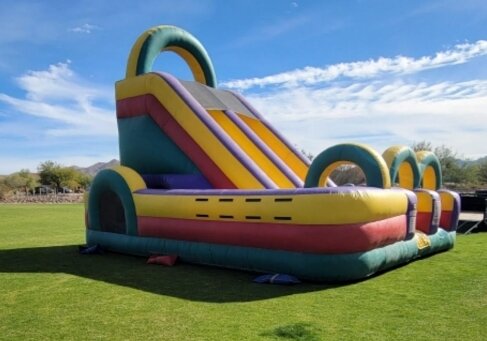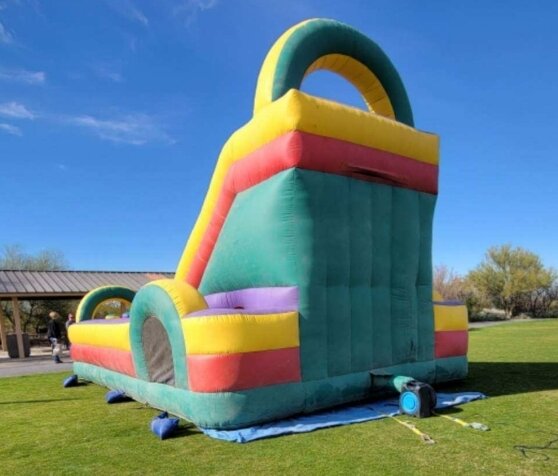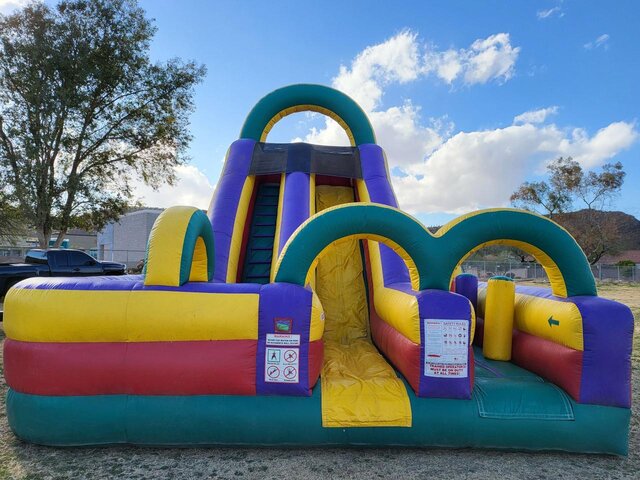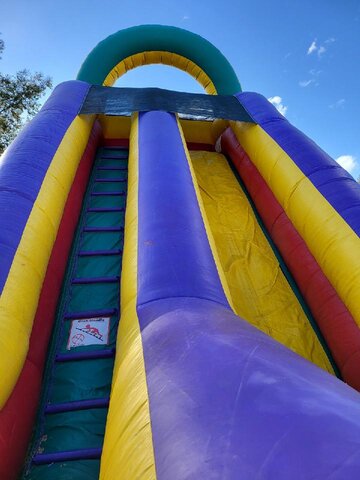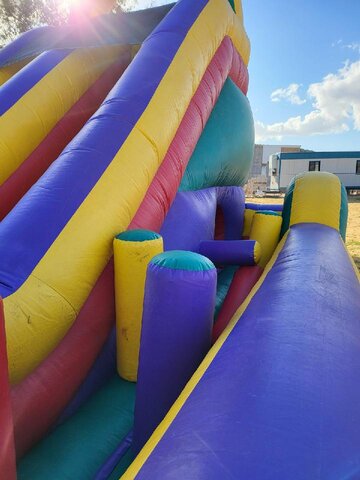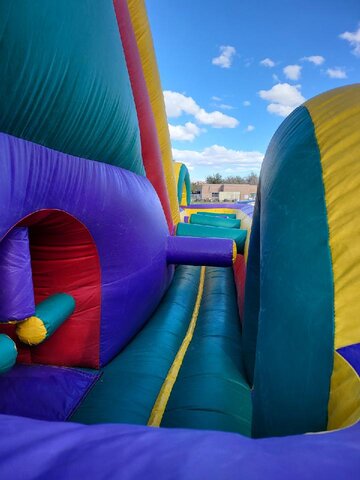 .