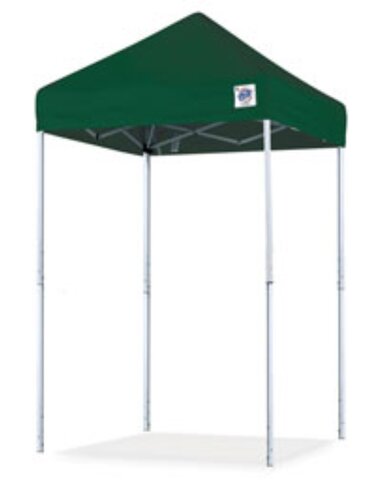 5' x 5' STAFF POP-UP TENT
Give your event staff some relief from the sun and rent these 5' x 5' pop-up tents! They are perfect next to an inflatable or other attraction!

PLEASE NOTE: There is a minimum order of $75 dollars for free delivery so add a castle to your cart and save!