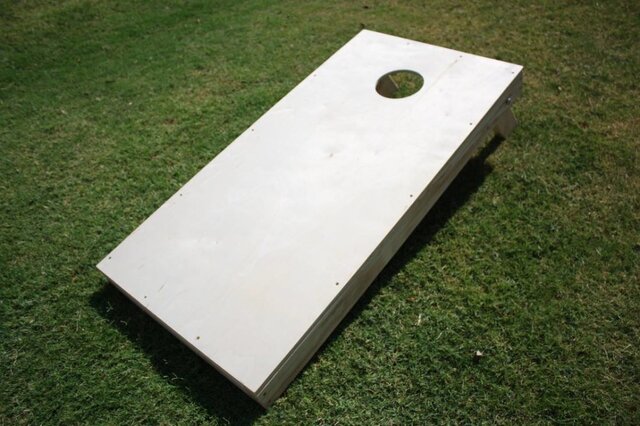 CORNHOLE SET
Welcome to Wonder World Jumping Castles, your ultimate destination for cornhole set rentals in Tucson, AZ, and the surrounding areas! Get ready to experience the thrill of this classic backyard game that brings friends, family, and fun together.
At Wonder World Jumping Castles, we understand the importance of creating memorable moments and fostering friendly competition. That's why we offer cornhole sets for rent, ensuring that your next gathering becomes an unforgettable event.
Renting a cornhole set from Wonder World Jumping Castles is simple and hassle-free. Just give us a call or visit our website to reserve your set for the desired date. We offer flexible rental options to fit your schedule, whether it's for a day, a weekend, or even longer. We'll provide you with all the equipment you need to start playing, including the cornhole boards and bean bags.
Our cornhole sets are perfect for a wide range of occasions. Whether you're planning a backyard BBQ, a birthday party, a corporate event, or a family gathering, our cornhole sets will be the life of the party. It's a game that appeals to all ages and skill levels, ensuring that everyone can join in on the fun.
At Wonder World Jumping Castles, we prioritize safety and customer satisfaction. Our cornhole sets are carefully maintained and regularly inspected to ensure they meet the highest standards. We take pride in delivering clean, well-maintained equipment that will enhance your playing experience.
So, why wait? Let the cornhole games begin! Contact Wonder World Jumping Castles today to reserve your cornhole set rental and add a dose of excitement to your next event. We serve Tucson, AZ, and surrounding areas, bringing the joy of cornhole to your doorstep. Visit our website or give us a call now to get started.
Wonder World Jumping Castles: Where fun meets competition, and memories are made. Get ready to toss, score, and celebrate with our exciting cornhole set rentals. It's time to bring the classic backyard game to life and create unforgettable moments with your loved ones. Reserve your set today and let the cornhole madness begin!
PLEASE NOTE: There is a minimum order of $75 dollars for free delivery so add a castle to your cart and save!