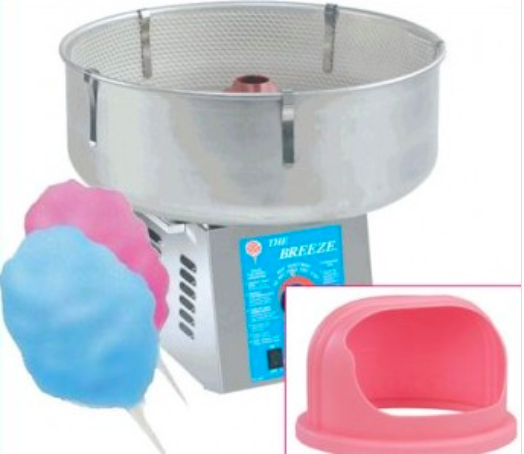 COTTON CANDY MACHINE
Cotton Candy Machine includes 50 servings. Choose 1 of 2 Flavors: Vanilla Pink or Blue Raspberry. Cotton candy bags will be provided for 50 servings.

PLEASE NOTE: There is a minimum order of $75 dollars for free delivery so add a castle to your cart and save!