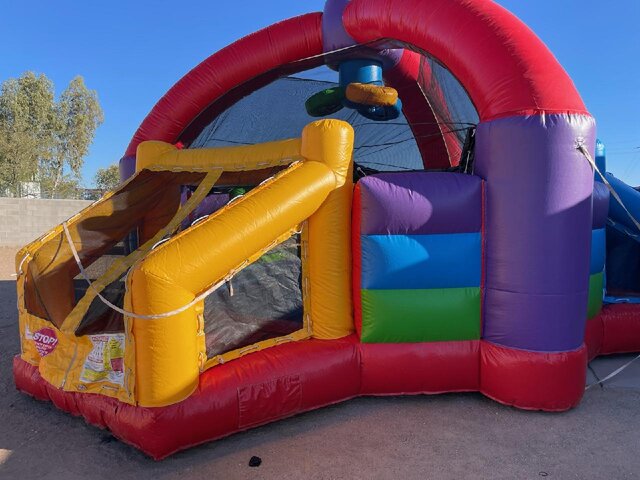 DODGEBALL DEFENDER
Actual Size: 34' W x 34' L x 18' H




Welcome to Wonder World Jumping Castles, your ultimate destination for fun and excitement in Tucson, AZ, and the surrounding areas! Get ready for heart-pounding action with our incredible Dodgeball Defender—an inflatable game that takes the classic dodgeball experience to a whole new level.
Picture this: four players positioned on an angled surface, each fiercely defending their goal against opponents trying to score. Dodge, duck, and dive as you strategize and unleash your dodgeball skills to outwit your opponents. The Dodgeball Defender promises adrenaline-pumping matches that will have everyone on the edge of their seats.
But wait, there's more! Our Dodgeball Defender is not just a thrilling game—it's a versatile inflatable unit that offers even more entertainment options. When not in use for dodgeball, it can be transformed into a bouncer that accommodates up to six people. So whether you're bouncing with friends, engaging in epic dodgeball battles, or enjoying a combination of both, the Dodgeball Defender guarantees endless hours of excitement.
At Wonder World Jumping Castles, we are committed to providing top-quality entertainment options that guarantee a safe and memorable experience. Our Dodgeball Defender is meticulously maintained and designed with the highest safety standards in mind, ensuring that participants of all ages can enjoy the game with peace of mind.
Whether you're hosting a birthday party, corporate event, school function, or community gathering, the Dodgeball Defender is a fantastic addition that will have everyone talking. It's a game that promotes teamwork, agility, and friendly competition, creating an atmosphere of laughter and camaraderie.
Don't miss out on the opportunity to experience the thrill of our Dodgeball Defender. Contact Wonder World Jumping Castles today to reserve this incredible inflatable game for your upcoming event. Our friendly team is here to assist you in making your event a resounding success.
Remember, Wonder World Jumping Castles is your go-to provider for fun and engaging entertainment in Tucson, AZ, and the surrounding areas. Contact us now to reserve the Dodgeball Defender and elevate your event with epic dodgeball matches and boundless laughter. Get ready to defend, dodge, and conquer with our exciting Dodgeball Defender!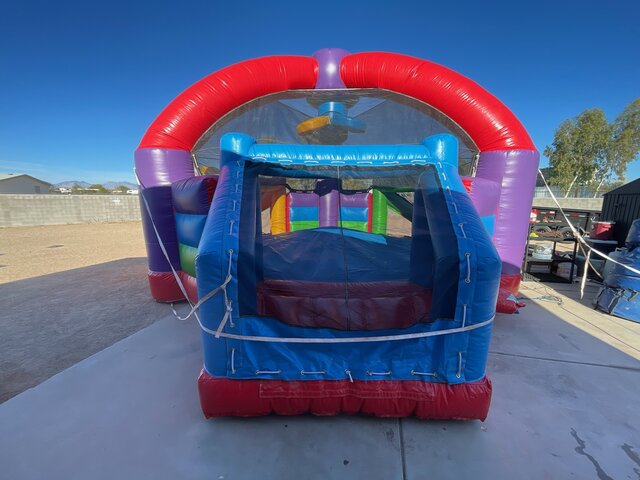 .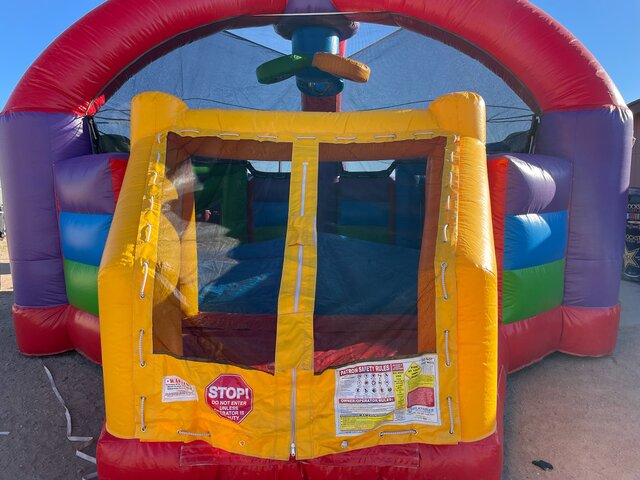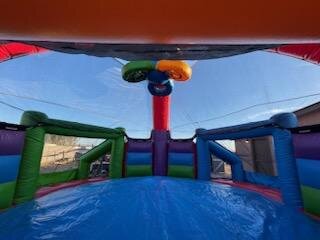 .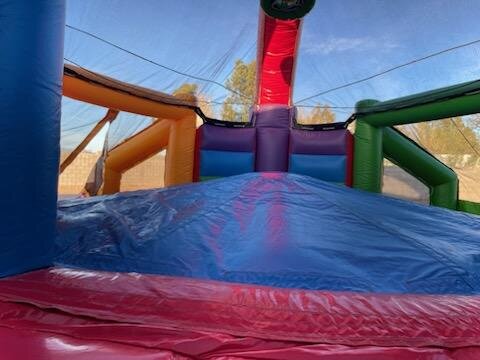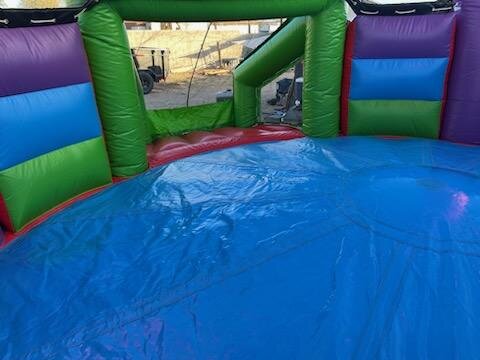 .