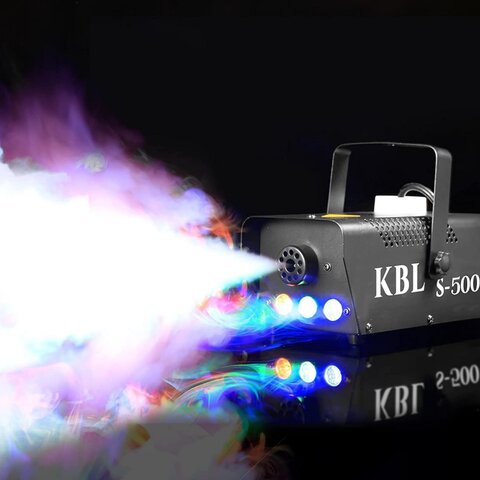 Fog Machine
Welcome to Wonder World Jumping Castles, your go-to destination for party rentals in Tucson, AZ, and the surrounding areas. Get ready to add an extra touch of magic and excitement to your event with our incredible Fog Machine!
Transform your party into a mesmerizing wonderland with our Fog Machine, complete with vibrant LED lights. Whether you're hosting a Halloween bash, a dance party, or a theatrical performance, our fog machine will create an enchanting atmosphere that will leave your guests in awe.
With the included juice, you'll have up to 2 hours of fog-filled fun. If you want to extend the foggy experience, additional juice can be purchased to keep the party going all night long. The choice is yours!
Please note that the actual product may vary from the picture provided. However, rest assured that at Wonder World, we always strive to deliver top-quality equipment that will exceed your expectations.
To sweeten the deal, we offer free delivery for orders over $75. Take advantage of this fantastic offer by adding one of our exciting jumping castles or other party rentals to your cart. Not only will you receive free delivery, but you'll also elevate the overall experience of your event with our incredible attractions.
Creating a memorable and captivating event has never been easier. Book online today! Our friendly team is ready to assist you in adding that extra touch of magic to your special occasion.
Remember, there's a minimum order of $75 for free delivery, so don't forget to add a castle or other exciting rentals to your cart and save on delivery fees. Let Wonder World make your event a fog-filled extravaganza that will be talked about for years to come!
Turn up the excitement and immerse your guests in a world of enchantment with our Fog Machine. Get ready to witness the wonder and create unforgettable memories with Wonder World Jumping Castles. Book your Fog Machine now and let the magic begin! Click here for more!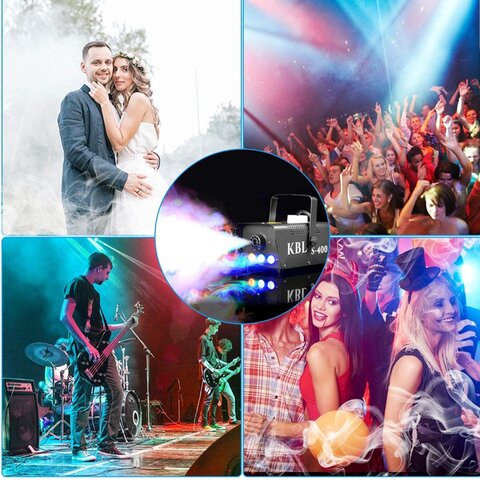 PLEASE NOTE: There is a minimum order of $75 dollars for free delivery so add a castle to your cart and save!