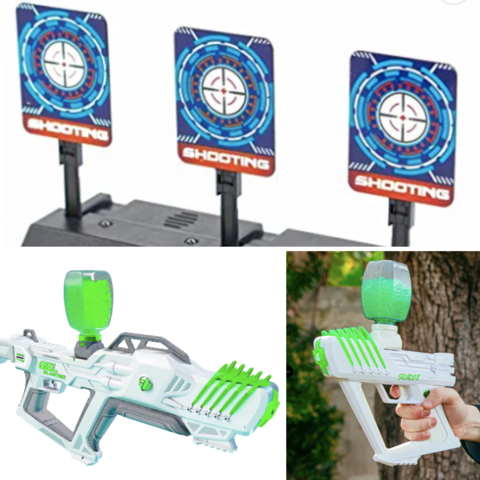 GEL BLASTER TARGET GAME
Challenge your friends to a shooting competition! Use either the pistol or rifle gel blaster gun to see who can shoot the targets with greater accuracy. Target will go down when it is hit. Knock down three targets to get one point, targets will reset to original position at around 2-3 seconds. The max scores is 30 in the mode. Target has flashing light accompanied by simulated gunshots and broken glass sounds. This is a fun addition to any party!
Rental includes:
- 3 hours of play (able to extend for additional cost per hour)
- 80,000 rounds
- 1 pistol, 1 rifle gel blaster gun
- multiple scoring targets
- shooting range inflatable enclosure
- attendant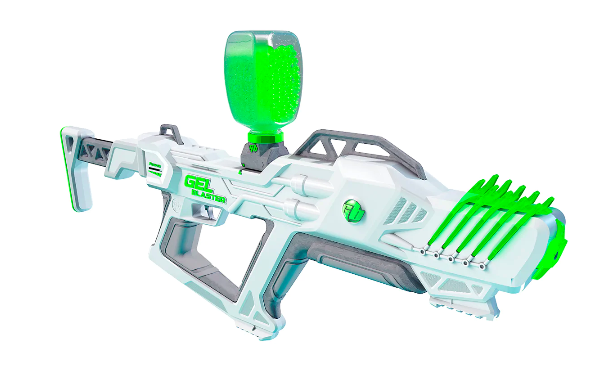 rifle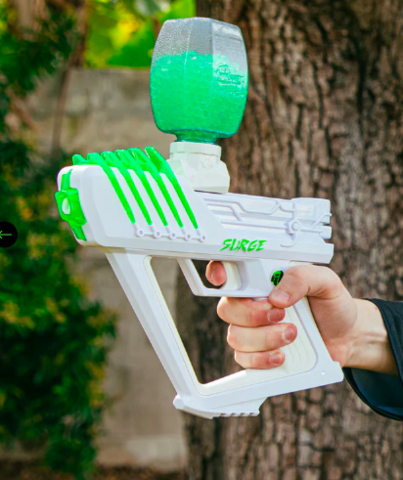 pistol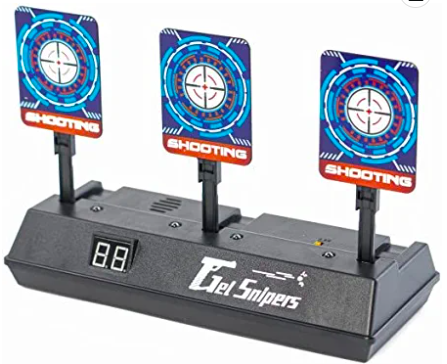 *Example only. Actual target may vary slightly.