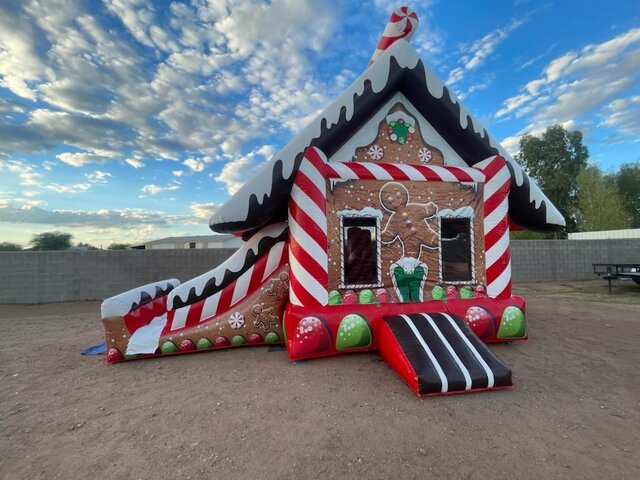 GINGERBREAD COMBO
Actual Size: 25' L x 16" W
Outlets: 1
Age Group: 5+




Welcome to Wonder World Jumping Castles, where imagination meets sweetness! Get ready to indulge in a delightful adventure with our enchanting Gingerbread Combo Unit for rent. Step into a world of sugary magic as you explore the whimsical features of this gingerbread wonderland!
Feast your eyes on the exterior of our Gingerbread Combo Unit, designed to resemble a charming gingerbread house. With colorful candy embellishments and a sprinkling of snow on top, it's a feast for the senses. Let your imagination run wild as you enter the jumping area, where the air is filled with excitement and laughter.
But that's not all! Prepare to conquer the obstacles that await you inside this delicious paradise. Navigate through the gingerbread-themed obstacle course, filled with twists, turns, and surprises. Watch out for the pop-ups that will add an extra layer of challenge to your adventure. It's a true test of agility and skill that will keep you entertained for hours.
When it's time to make your grand exit, get ready for an exhilarating journey down the slide. Feel the rush of adrenaline as you glide down, leaving behind a trail of sugary happiness. It's the perfect way to end your gingerbread escapade with a splash of excitement!
At Wonder World Jumping Castles, we take pride in providing exceptional customer service and ensuring a safe and clean environment for all our guests. Our Gingerbread Combo Unit is just one of the many options we offer to make your event a memorable one.
Renting our Gingerbread Combo Unit is as easy as savoring a gingerbread cookie. Visit our website at www.wonderworldjumpingcastles.com and reserve your desired date and time. Hurry, as availability can disappear as quickly as a gingerbread house in the hands of a hungry child!
So, gather your friends and family and step into a world of sugary enchantment with our Gingerbread Combo Unit. It's a treat for all the senses and a feast for the imagination. Let Wonder World Jumping Castles turn your event into a magical experience that will leave you with memories sweeter than candy! We are proud to serve Tucson and surrounding areas!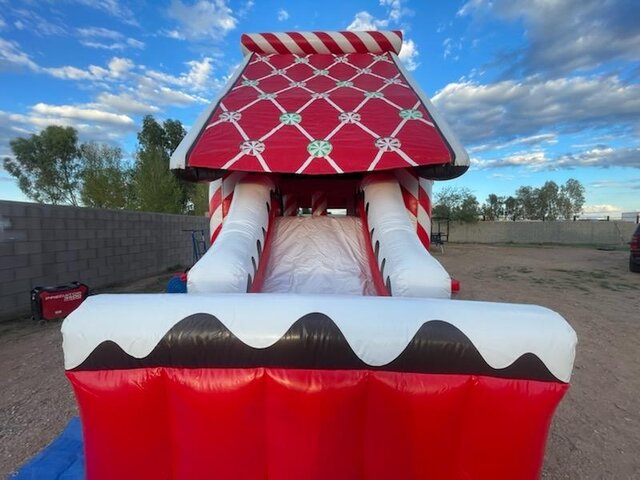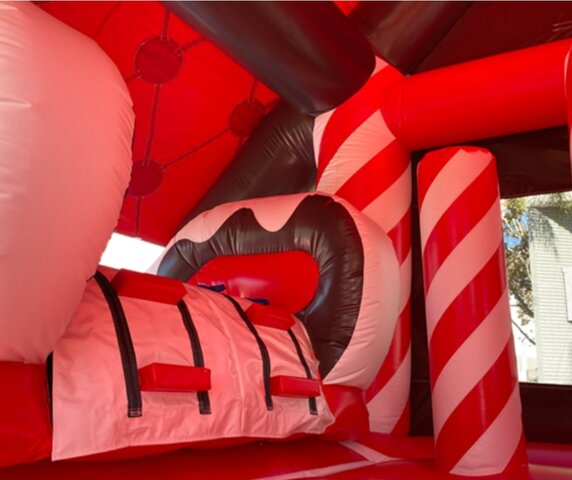 I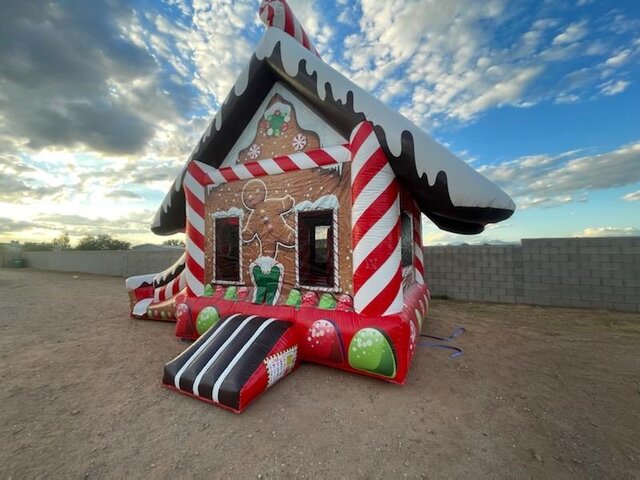 .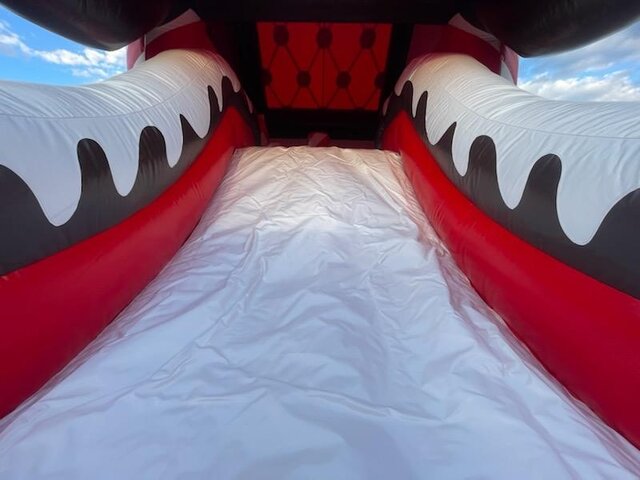 .