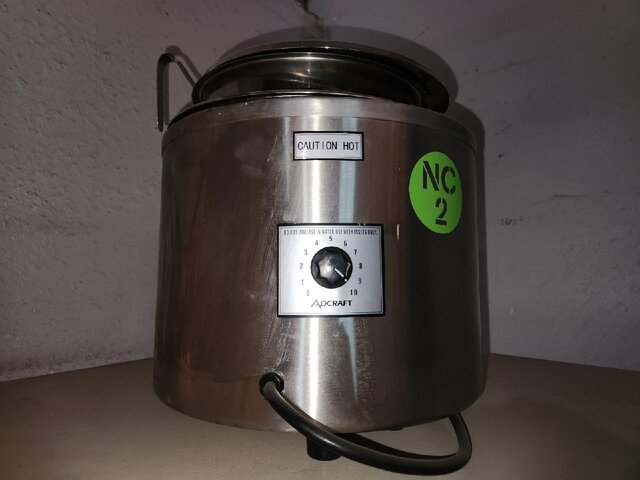 NACHO CONCESSION
Spice up your party with this popular item. Customers supply their own chips and cheese.
This rental is for the the nacho cheese warmer ONLY. Customer must supply their own cheese. *This machine uses a 6lb 10oz can of cheese. To use, put water in the nacho cheese machine. Take the top of the nacho cheese can off with a can opener. Insert entire can into the warmer. Put the top on with pump in the cheese. Allow ample time for the nacho cheese to warm up.
PLEASE NOTE: There is a minimum order of $75 dollars for free delivery so add a castle to your cart and save!