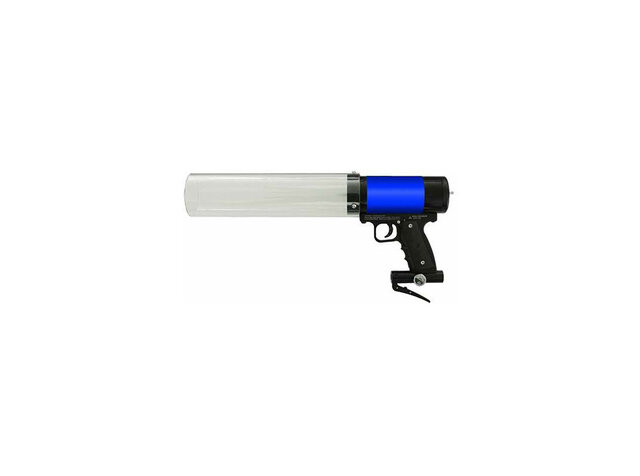 T-SHIRT CANNON
Welcome to Wonder World Jumping Castles, your go-to source for thrilling and interactive party experiences in Tucson, AZ, and the surrounding areas. Get ready to take your event to new heights with our exciting T-shirt Cannon rental!
The T-shirt Cannon is the perfect addition to any event, bringing fun and excitement right to everyone in the crowd. Imagine the thrill as a T-shirt soars overhead, reaching distances of over 100 feet, while everyone eagerly tries to catch one. It's a guaranteed way to get the crowd pumped up and engaged!
With our T-shirt Cannon, you'll have up to 80 shots at your disposal with just one CO2 tank fill. Simply slide a tightly rolled and rubber banded T-shirt into the barrel, choose your target location, pull the trigger, and "whoosh" – the T-shirt is launched high above the crowd, creating a spectacle that will leave a lasting impression.
Our rental pricing is as follows: $110 for a 3-hour rental period, with the option to extend for an additional $30 per hour beyond the initial 3 hours. It's an affordable and exciting way to elevate the entertainment factor at your event.
Looking to make your T-shirt Cannon experience even more personalized? Look no further! Contact Wonder World Jumping Castles directly at 520-247-7623, and our team will be delighted to assist you in having custom T-shirts made specifically for your event. If you already have your own T-shirts, simply roll them up tightly with a rubber band and insert them into the barrel – it's that easy!
Whether you're hosting a sporting event, a community gathering, a corporate function, or any occasion where fun and engagement are a priority, the T-shirt Cannon is sure to make a lasting impression. It's a fantastic way to create an interactive experience that will have your guests talking long after the event.
Don't miss out on the opportunity to add some excitement and surprise to your next event. Contact Wonder World Jumping Castles today and secure the T-shirt Cannon for a truly memorable occasion. Let the T-shirts fly, and let the fun begin!
To reserve your T-shirt Cannon, give us a call at 520-247-7623 or reach out to us via our website. We can't wait to make your event a blast!