CHOO CHOO All Aboard! Lets take your next party, event or celebration to the next level with our Train Ride rental. This fun little ride will engage your guests and get everyone smiling with joy.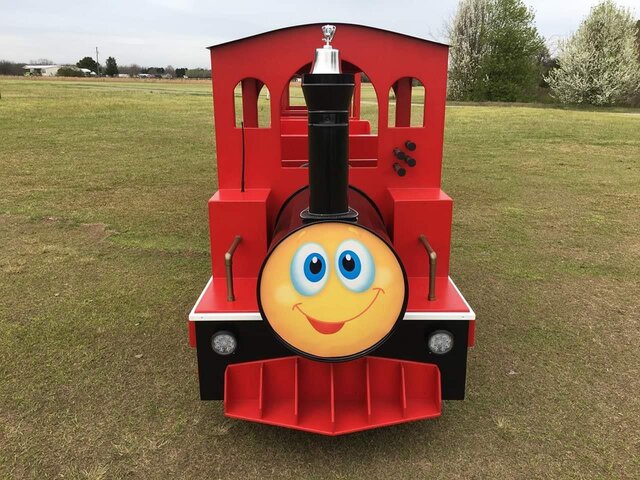 TRAIN RIDE
A new addition to the Wonder World Jumping Castle's inventory of fun and exciting entertainment is the Party Train! Enjoy a train ride around the park or around the block at your next party. Attract more attention at your next party with this memorable train adventure. PLEASE NOTE: Rental price includes engineer to drive train.
The first 3 hours are included in this price. Add $85 per 30 minute interval after that.
For information about purchasing a train, click here,