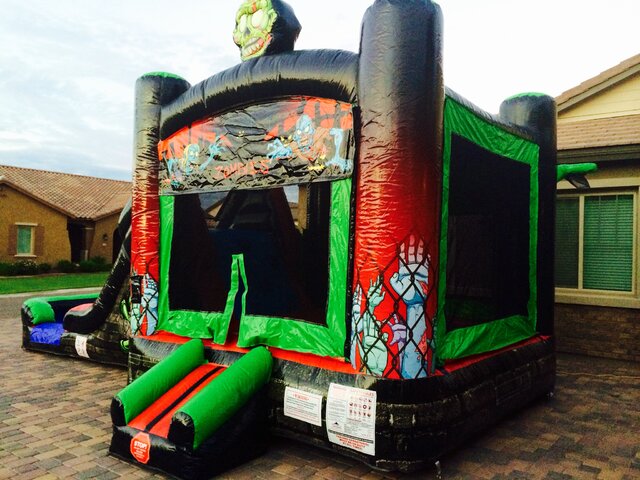 ZOMBIE BOUNCE HOUSE
Welcome to WonderWorld Jumping Castles, your ultimate destination for unforgettable inflatable fun! Get ready to embark on a thrilling adventure with our Zombie Bounce House. This spine-chilling attraction is designed to bring a unique twist to your event while keeping the excitement alive.
Our Zombie Bounce House features a spacious jumping area where brave souls can leap and bound with ghoulish delight. Experience the thrill of defying gravity as you soar through the air, surrounded by a hauntingly immersive environment. With its vibrant and detailed zombie-themed artwork, this bounce house will transport you to a world where the undead roam.
But fear not! When it's time to exit the bounce house, brace yourself for an exhilarating descent down the slide. Feel the rush of adrenaline as you slide down, escaping the clutches of the zombies. Whether you choose to face the zombies head-on or make a swift escape, the choice is yours.
For added excitement, the Zombie Bounce House can be used in both wet and dry settings. Turn up the adventure by incorporating water into your event and enjoy a splash-tastic experience. Keep the little ones entertained and cool during hot summer days, or opt for a dry setup for year-round enjoyment.
At WonderWorld Jumping Castles, we understand the importance of optimizing our website to ensure you find us easily. That's why we've tailored our services to meet the needs of Tucson, Marana, Oro Valley, and Vail, Arizona. Our local presence allows us to provide timely and reliable service to our valued customers in these areas.
Book your Zombie Bounce House adventure today and experience the thrill of our inflatable attractions. Our easy-to-use website makes the booking process a breeze, so you can secure your preferred date and time. Don't miss out on this spooktacular experience that will leave your guests with unforgettable memories.
Choose WonderWorld Jumping Castles for the largest selection of inflatables and inflatable games in the Tucson area. We pride ourselves on exceptional customer service, meticulous cleanliness, and a commitment to delivering a seamless and enjoyable experience for all. Let us bring your event to life with our incredible attractions and create a world of excitement for you and your guests.
Are you ready to face the zombies and jump into an adventure like no other? Reserve your Zombie Bounce House today and prepare for a frightfully fun experience that will leave you wanting more. WonderWorld Jumping Castles: Where imagination knows no bounds.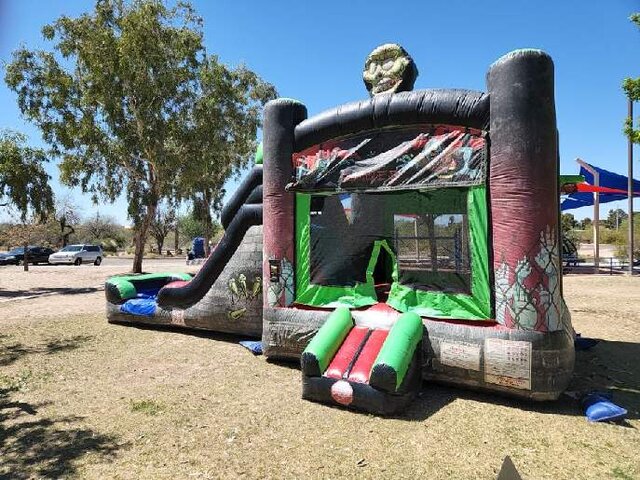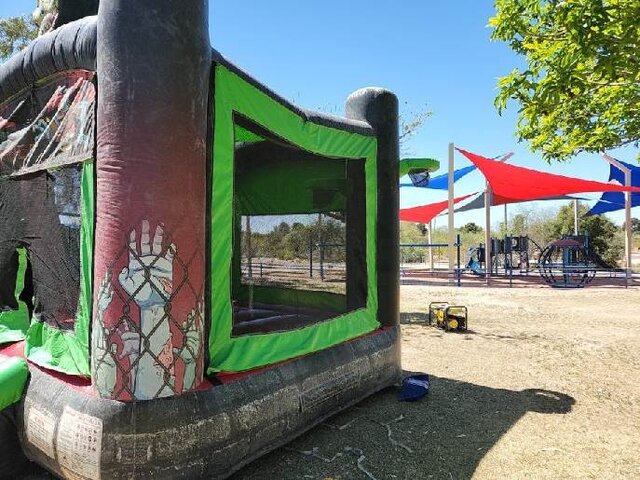 .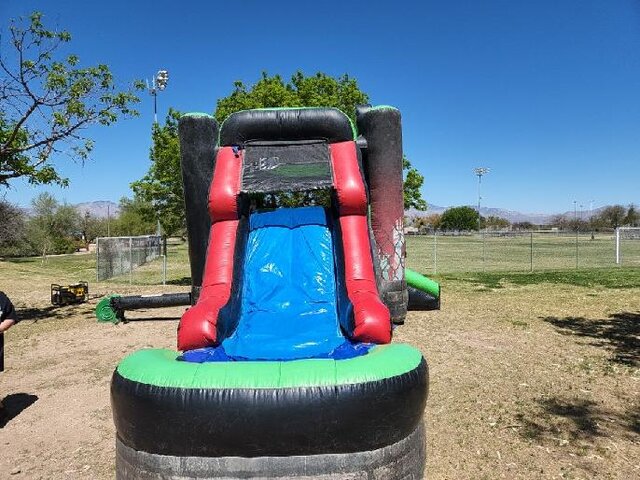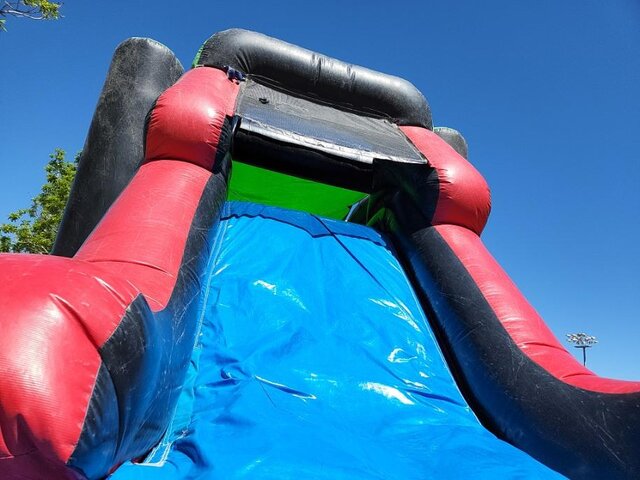 .